tel

Booking
Shima Onsen Yunoyado Yamabato Famous for reserved outdoor spa and reserved spa and hearth cooking













We have car parking for 7 cars around our main building.
There are 2 car parking for free which is located nearby. We welcome the guests who come by cars or coaches.
※As for the 2 car parking, one is called Hyugami car parking which is closer to us and wider than the other, and the other is called Hyugami Park car parking.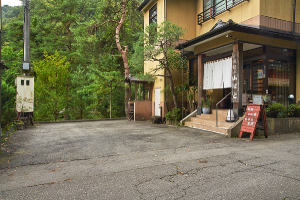 [Main Car parking]
There are 3 spaces.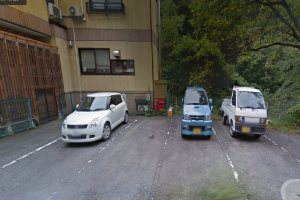 [Back Car parking]
There are 4 spaces. One of them is the space you need to park the car in lengthwise direction. When you use the car parking, we will ask you to give us the key and we will move your car, if necessary.
Other 3 spaced in the back are not our spaces, therefore please do not park your car there.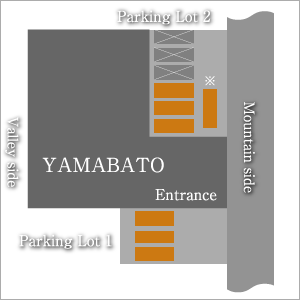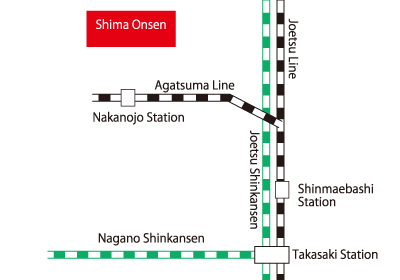 It takes about 1 hour and 50 minutes from Tokyo to Nakanojo by Joetsu Shinkansen and JR Agatsuma line express. It takes about 40 minutes from Nakanojo to Shima Onsen by Kanetsu Kotsu bus and the fare is 930 yen.





Please see the details the following link http://www.kan-etsu.net/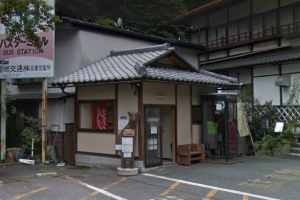 If you would like me to pick you up or send you off at the bus stop, please let us no in advance.

Copyright(C) Shima Onsen Yamabato All Right Reserved