tel

Booking
Shima Onsen Yunoyado Yamabato Famous for reserved outdoor spa and reserved spa and hearth cooking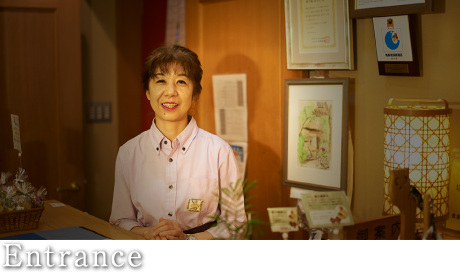 Our entrance is wide open space and seasonal flowers and folk crafts.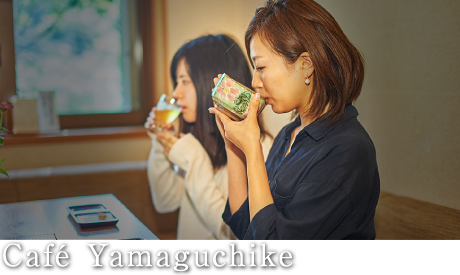 You can have tea or matcha here when you arrive. Please help yourself to have coffee, tea hot chocolate, and other drinks here until 9am in the morning. We grind coffee beans with coffee machine Saeco every time we get the order.

・Maccha and sweet: 500 yen ・Cake and drink: 800 yen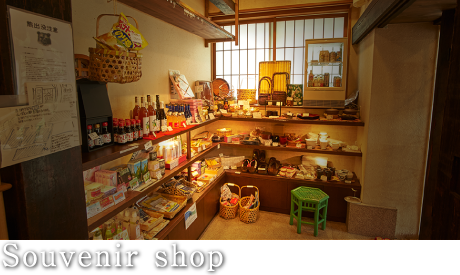 There is a souvenir shop in front of the reception. We sell our original products here. Please come to have a look.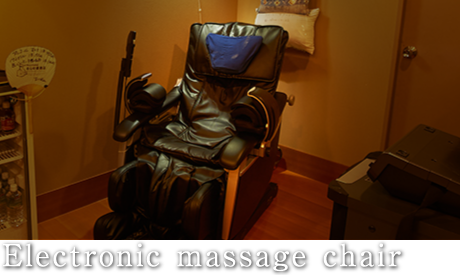 We provide a brand new electronic massage chair. It is shiatsu style and massages you on the arms, legs, feet, hips back and shoulder. Pamper yourself here after the bath. You can use this chair for free.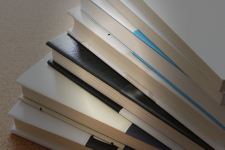 Book (free)
We provide a wide range of books, such as picture books for kids, weekly magazines for women, paperbacked books. This is good for people who don't have time to read usually.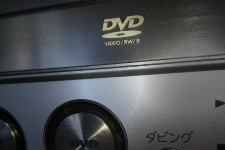 DVD player rental (free)
We provide DVD players and you can use it for free. (You need to book in advance). Please bring your own DVDs.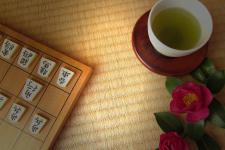 Games (free)
Various types of games, such cards, Othello, Game of life, Japanese playing cards, and so on. You can use them for free. Why not play them with your family and friends?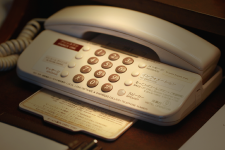 Room services
We bring drinks or snacks to your room until 9am.
Please feel free to ask us.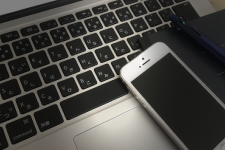 Wifi is available in all areas.
Wifi is available which is based on FREESPOT and it is for free.
If your devices allow to use Wifi, you can use it for free.
※You need to get an account in FREESPOT in advance. Please see the details here.

Copyright(C) Shima Onsen Yamabato All Right Reserved